In the Hangar and its full!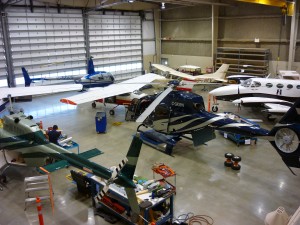 You should see the hangar, it is chock a block full!
What's in it?
A Cessna 172 getting a new autopilot, with our crew chief Andy working hard.   There is another Cessna 177 RG in a fabulous red and white paint job in getting a new "MaxPanel" and GTN 650, audio panel and so much more!  3 beautiful helicopters one an EC120, a Robinson R44 Raven and one a Bell 206 Jet Ranger III for a variety of upgrades.
All these aircraft being worked on by our crew and though a few crew members out of town working hard, we are managing to keep our door revolving.  Time slots are booked and customers are getting their aircraft ready for flying season, as we all know, winter is pretty much over.  From re-certs, to custom panels, the pilots and owners of aircraft are getting ready for the upcoming flying season.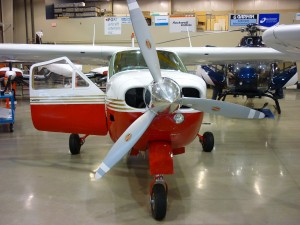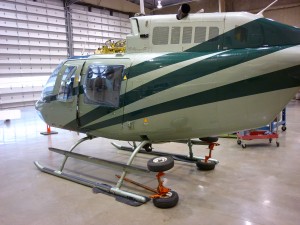 I personally can't wait for the sun to come out.  Enough of the rain already, lets see the sun and the aircraft in the air!  Stop by and check out our hangar we would love to give you a tour of facility.
Maxcraft Avionics is a leader in airplane and helicopter avionic system upgrades like the Garmin GTN series, including installation of everything from a basic VHF Radio and simple Garmin portable GPS all the way to TCAS, EFIS, and autopilot systems. We have the largest avionics facility in Canada and we have over 20,000 unique part numbers in our in inventory to repair your aircraft or upgrade your cockpit.